Collision Repair?
Yep! We do that, too.
At Priority's Collision Repair Centers, it's our job to make it easyfor you.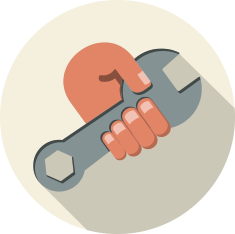 A collision can be an awful experience - but repairs don't have to be a pain.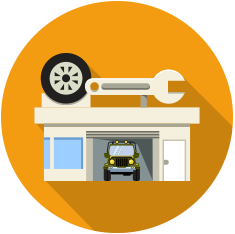 Our repair technicians are professionally trained with years of experience.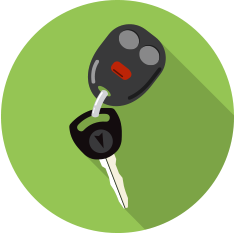 We repair it right the first time so you can beback on the road as quickly as possible.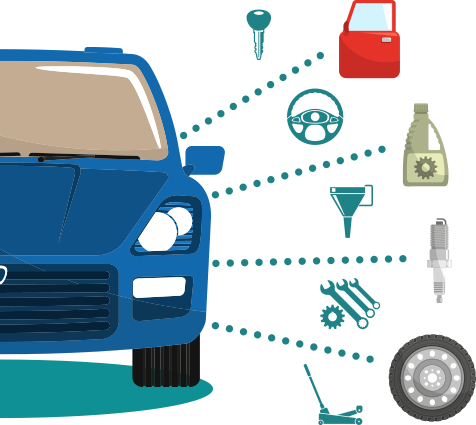 We offer:
Body Repair with Lifetime Warranty
Paint Repair with Lifetime Warranty
Paintless Dent Repair
Windshield Repair
Interior Burns
Auto Glass Repair
Stain Repair
Wheel Repair
2x4 Wheel Alignments
Full and Unitized Frame Repair with Laser Measuring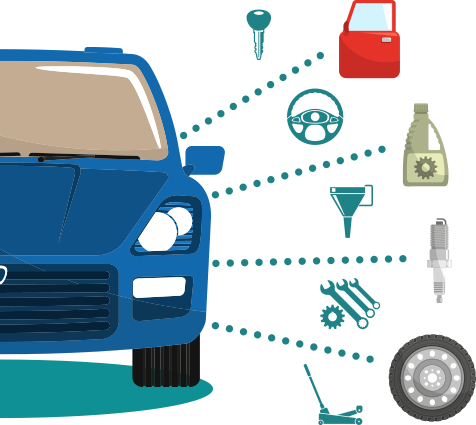 Visit any of Priority's three Collision Repair Centers in HamptonRoads and we'll help get you back on the road in a jiffy. Check out thelinks below for more information or to schedule an appointment.